Post by DrTentacles on Jun 12, 2019 18:34:02 GMT -4
The Atsugi Disaster--30 Years Later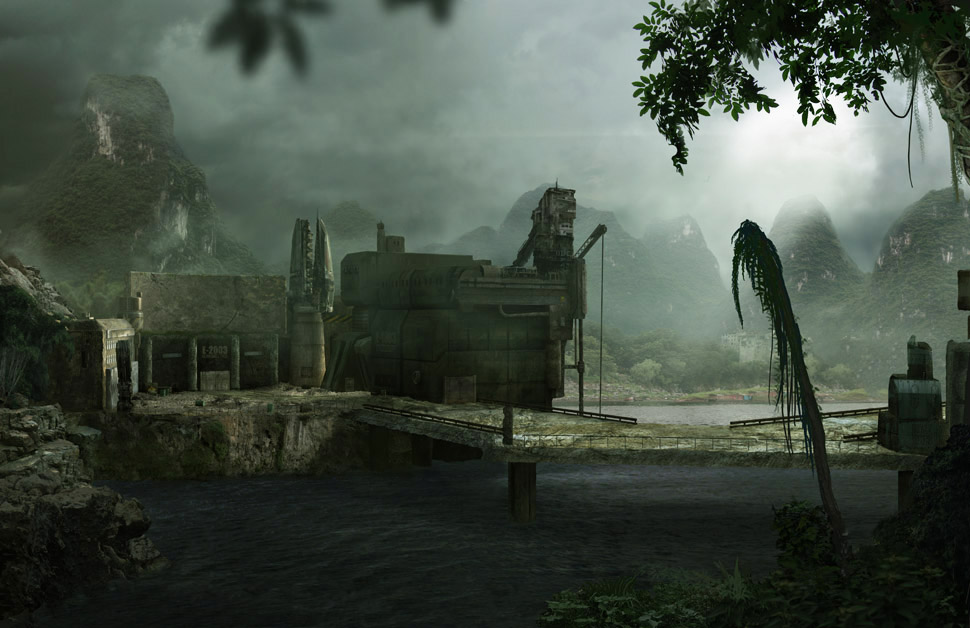 Today marks a day of quiet remembrance across Japan. Thirty years after the devastating Quirk attack that killed hundreds, mourners burn offerings at shrines for the fallen, and the Prime Minister leads a memorial service at the Atsugi memorial park, just outside of the exclusion zone. Meanwhile, at Tokyo NNN, we look back upon this historic tragedy, and how it shaped decades of Quirk relations to follow.
Many are too young to remember the Japan of 2043, the nascent days of the Quirk revolution. In 2043, the line between quirkers and quirkless was hazily defined--no one knew exactly what these strange "miracle children" meant for the world. Were they the next stage of humanity? Genetic mutants? A deliberate sabotage from some government entity? Theories were rampant, but for most people, Quirkers were something distant--the topic of TV Exclusives and Paranormal Online Videos, not everyday life. Urban legends, rather than another class of people.
It was in this environment one of Japan's first, and most destructive "super villains" was born. In the space of two years, Uegaki Umeki, went from a penniless, homeless drifter fleeing the countryside to Tokyo, leaving a trail of bodies in her wake, to "The Atomic Maiden," the self-proclaimed "herald of meta-humanity."
There is little need to recount her reign of terror--she robbed police stations, assaulted government offices, and destroyed maximum-security prisons to recruit followers, assembling an "inner circle" of dying, desperate followers. Her confrontations with the military, police, and the first wave of vigilantes are almost legendary by now: the iron age of quirks.
None of these schemes were more ambitious than what happened at Atsugi, however. Accompanied by around twenty followers, The Atomic Maiden broken into the Atsugi Naval-Air facility on foot, scrambling local communications radiation. Once inside, Uegaki began to destroy the base, while her followers hijacked the JS Kozuko, a helicopter carrier harbored there.
In the battle that followed, The Atomic Maiden and her followers secured control of the Kozuko, but suffered heavy losses from brave JSDF forces. Following orders from Lt Hara, one of the surviving officers, the JSDF scuttled the Kozuko, sabotaging the ship's engines. Denied her prize, The Atomic Maiden was trapped at the military's mercy.
What happened was tragic, and perhaps, in hindsight, inevitable. The Atomic Maiden triggered a meltdown in the helicopter carrier's nuclear reactor, destroying the ship, and irradiating over a thousand square kilometers. Over half of the base's personnel suffered a lethal dose of radiation, including many civilians and families quartered in the area.
The Atsugi disaster was a wake-up call to the world on the danger Quirks could pose. Although the Atomic Maiden was killed when the Kozuko sank, it was clear that the world had changed. Most of Japan's laws restricting the use of quirks were passed shortly after the disaster, and the rift it formed in Japanese society is felt to this day.