Post by Rubber on Feb 7, 2020 18:37:39 GMT -4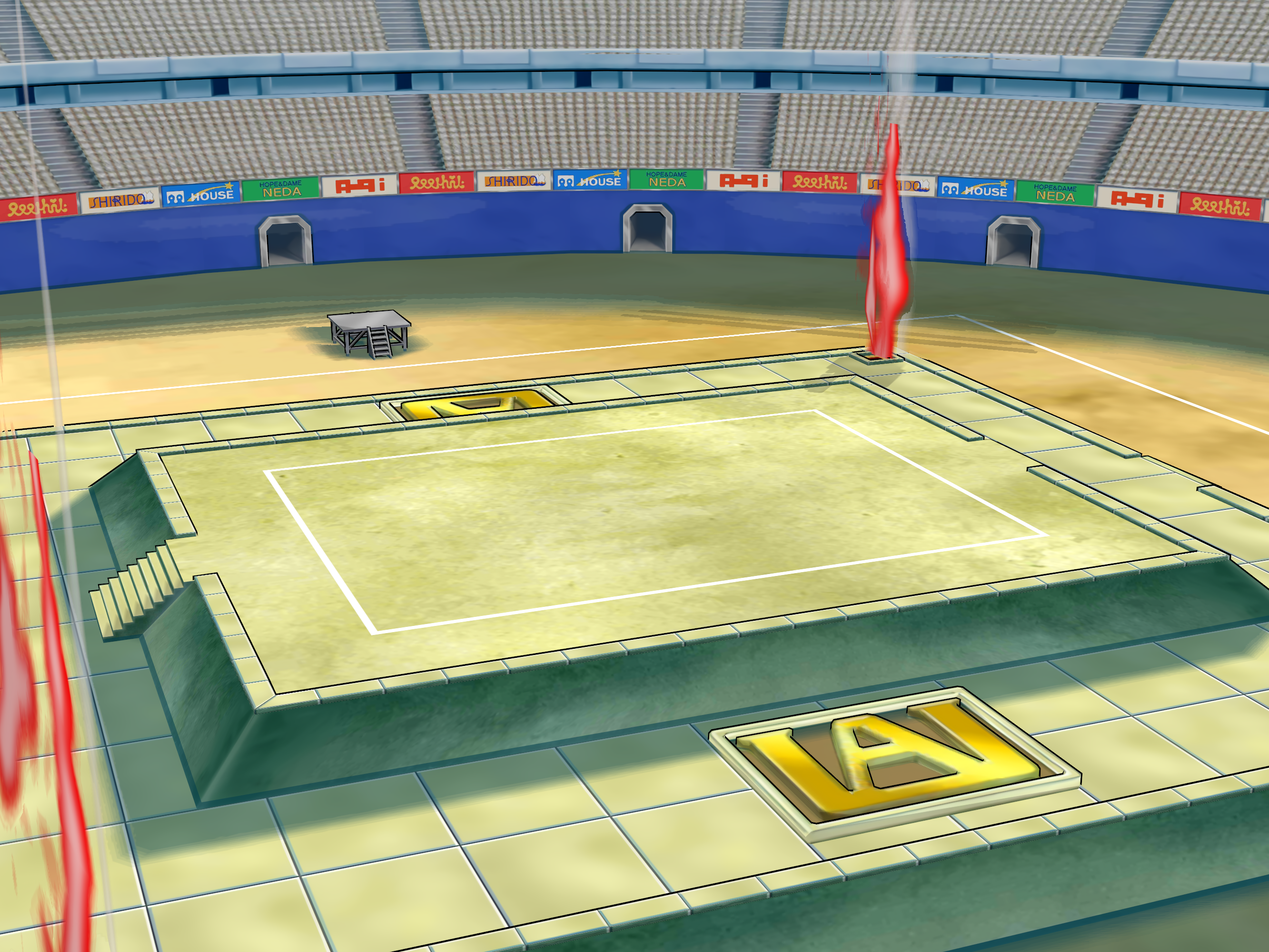 Sports festival Fighting tourney 2: first year edition!
Hello everyone! It's time to sign up for this years fighting tourney once again. For the first years, the tournament will be once again held at U.A! However, this time two whole new schools have been invited and given a chance to show their mettle on how things run in their places. These schools are the glorious Novo Horizonte from brazil, and ANZHOP from Australia!
Like last time, the tournament consists of multiple fights between students to reach the top, consisting of fights either between other players or against students of the other schools. If a player drops out in the middle of the tournament, another schools student will fill their place. However, this time
the tournament will include a losers bracket
, which guarantees everyone taking part will atleast have two chances to go forward before they are out! Hopefully, this will allow everyone to have their own fill of the combatty goodness!
The tourney threads will start on 21.2.2020 and run for 8 rounds of posts, or until one of the characters is knocked out or surrenders. I will be keeping an eye on them, so that the threads keep moving and that the fights will go smoothly. If you have any problems during the fights, or any questions, feel free to pm me.
Now, to the signing in part. Give your participating characters name, class, and abilities. Only one character of yours will be able to take part in the tourney per year. After you sign up,
the information about your character will be saved in that form, and you cannot change them during the tourney
. Also, if you want to have your first round against someone specific for lore reasons, you can inform me in the post about it. However, make sure you have asked the person you want to thread with if they agree to fight with you. Othervise, I might ignore the request.
You are allowed to sign up until 15.2.2020, after which the brackets will be locked.
And with that, Good luck!
[b]Character name:[/b]

[b]Class:[/b]

[b]Abilities and benefits:[/b]